Motive Actual
"Improve Your Position"
Did you know that 80% of people don't set goals?
People who have goals are 10 times more likely to succeed.
Motive Actual serves as a constant reminder for individuals to embrace challenges and achieve goals.
Our motto Improve Your Position® is what we operate by each day. Whether it is in the gym, on the field, our career, or in life. We are always seeking improvement.
"Images connect us more immediately and emotionally to our personal and financial goals, and to our setting and achieving them. And images help us in our thinking and moving toward these goals," said Dr. Nusbaum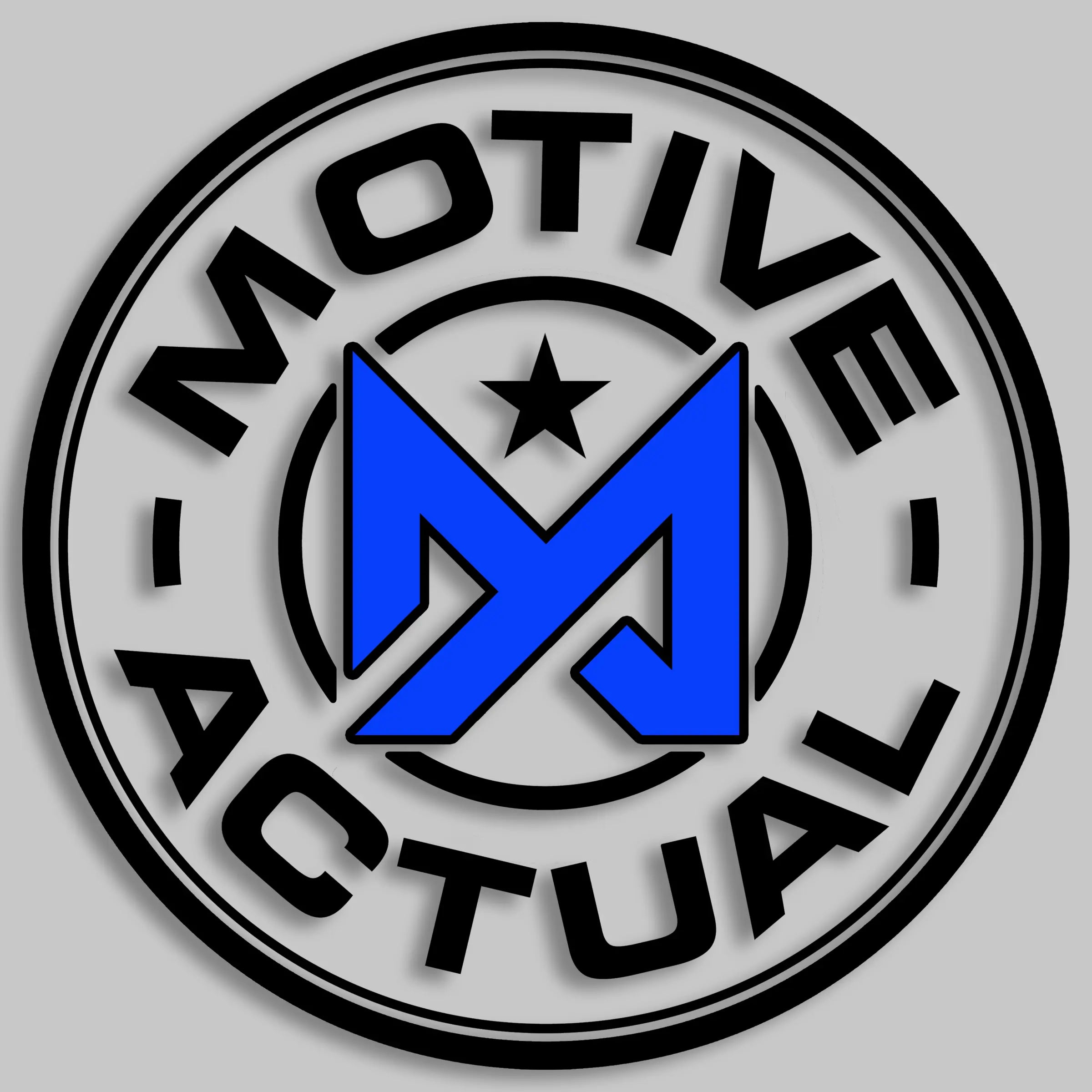 Our brand and apparel are based on three guiding principles: Mindset, Fitness, and Patriotism. 
Motive Actual is Veteran/LEO owned and family operated small business located in San Diego, CA.
We proudly support our military and first responders.